A leader in absorption refrigeration industry: 16-years dedication
,2004,the launch of the brand "Dellware"by Qingdao Dellware Electrical Appliance Co., Ltd started the company's journey in absorption refrigerator filed. 2019,"Dellcool"makes its debut after 16 years' accumulations with a whole new look, and embark on a new adventure. Dellcool Company has 7 refrigeration product ranges, more than 100 models, covering absorption minibars , absorption RV refrigerators, free-standing gas refrigerators/freezers; compressor minibars, compressor RV refrigerators, compressor drink coolers and thermoelectric refrigerators. With its know-how and quality and the support from all its partners, Dellcool refrigeration products have been shipped to more than 80 countries, including USA, Canada, Australia, EU, South East Asia and Africa . Among the partners, we are proud to have the experiences of working with big companies like Coca-Cola, Electrolux, some world-class hotel chains and big RV manufacturers.
2019 is a turning-point year for Qingdao Dellcool Electrical Appliance Co., Ltd. With strategicrestructuring,'Dellcool'inherits all the production line, technology, know-how and staff for absorptionrefrigerators from the previous partners. Dellcool makes its debut with a clear commitment for being aprofessional commercial refrigeration player.
Details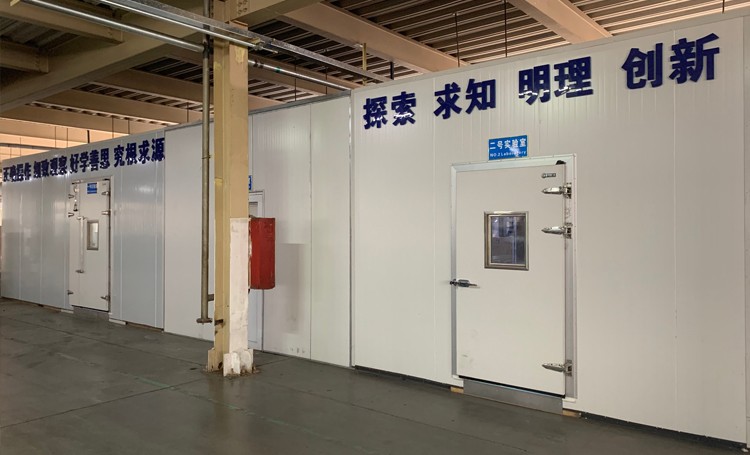 Wanda Group, one of the world's top 500 enterprises, established in 1988, its main four groups are commercial management group, cultural industry group, real estate group and investment group. Wanda Real Estate Group is a world-leading five-star hotel development and construction company, and it has Wanda Reign, Wanda Vista, Wanda Realm, Wanda Jin and Wanda Moments etc.

Details